Page 45 - KRD-Online-Catalog-2021-V2
P. 45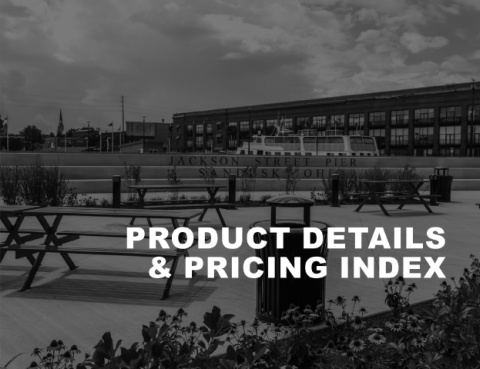 The durability of our products offers a price-

 to-life ratio that is unmatched in the industry.

 As the direct manufacturer, we maintain

 an up front and honest pricing philosophy.




 The following charts present a quick reference


 of our primary products, part numbers, sizes

 and 2021 prices. For additional products,

 resources, specifications and pricing,   PRODUCT DETAILS
                                                 & PRICING INDEX
 visit www.keystoneridgedesigns.com.