Whether your goal is to generate pride, give direction, include instructions, add color or raise funds by selling advertising space on your site furnishings, our graphics and decal solutions are the perfect fit. Turn plain surfaces into high-impact, striking visuals with these eye-catching, full color 3M™ adhesive graphics or screen printed images produced from photographs, illustrations or computer images. Custom graphics are a cost-effective alternative to personalizing your project and they are factory-applied so your products ship fully-assembled and ready to place on site!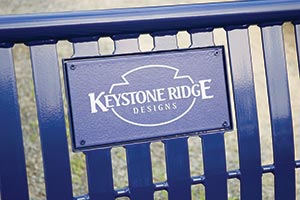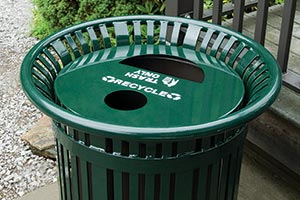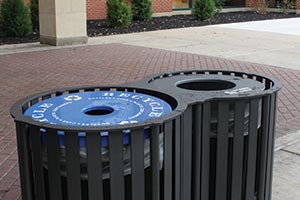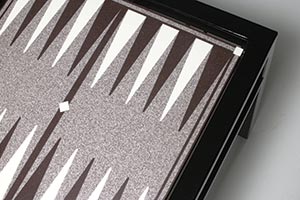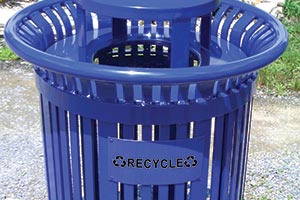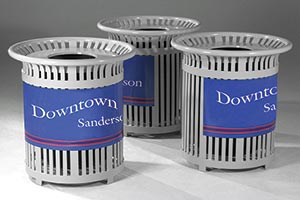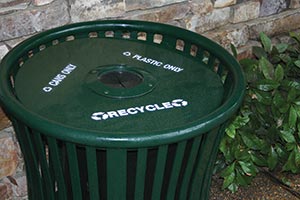 Standard Litter Receptacle Lid Graphics
Included below are the standard graphic layouts we offer for trash, recycling, and compost receptacles specifically on our flat lids (lids without any protective cover.) These graphics are created with a screenprinting process directly on the lid.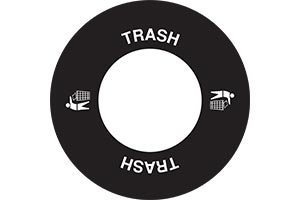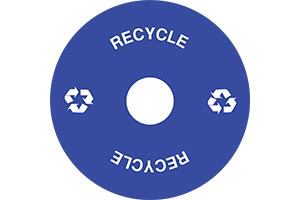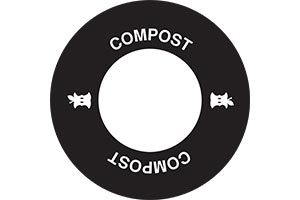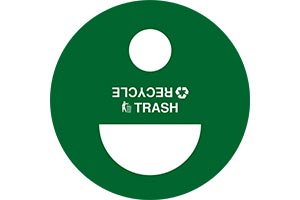 If you need lid graphics and select the option for an elevated lid, dome lid, or choose a litter receptacle style with a permanent integrated lid design, the following vinyl decals are standard.



Need something custom? Any lid type can also have custom text and graphics. Contact us to learn more.