It's back! For the entire month of February, we will be offering free freight on all orders over $5,000.* Take advantage of this limited-time opportunity to save on site furniture.
Our production schedule fills up quick though, so order soon to ensure the best delivery dates or delay shipment to match project timelines.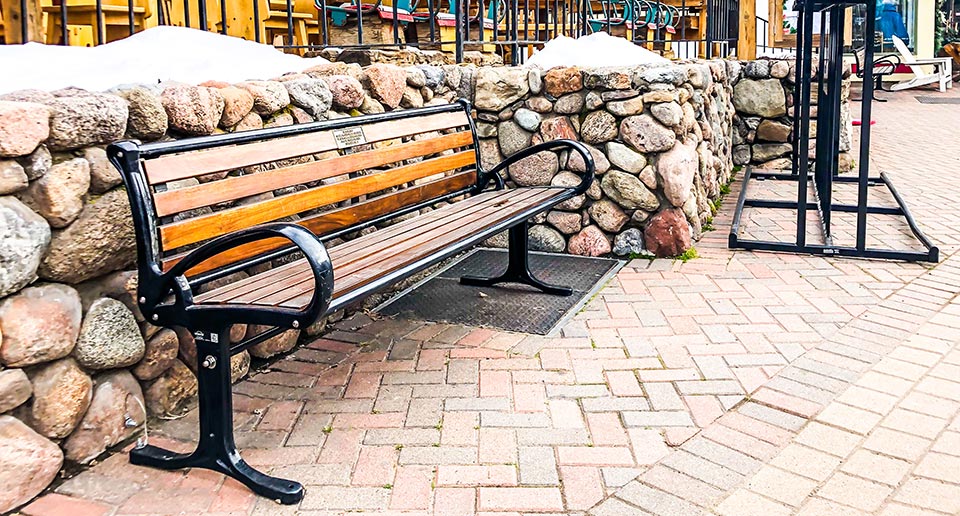 *

Terms & Conditions

All Keystone Ridge Designs site furniture orders (material cost of $5,000 or more) placed between February 1 and February 28, 2020 will receive free shipping and packaging. In order to qualify for free shipping and packaging, order must be pre-paid in full with quotation sign-off no later than end of business on February 28, 2020. Minimum order amount of $5,000 material cost. No additional discounts or promotions apply. Designs In Time™ quick-ship orders are applicable for free shipping. Valid only in the continental United States. Shipping is to one location only. Offer cannot be extended to existing orders. Shipping dates may be postponed until June 30, 2020.