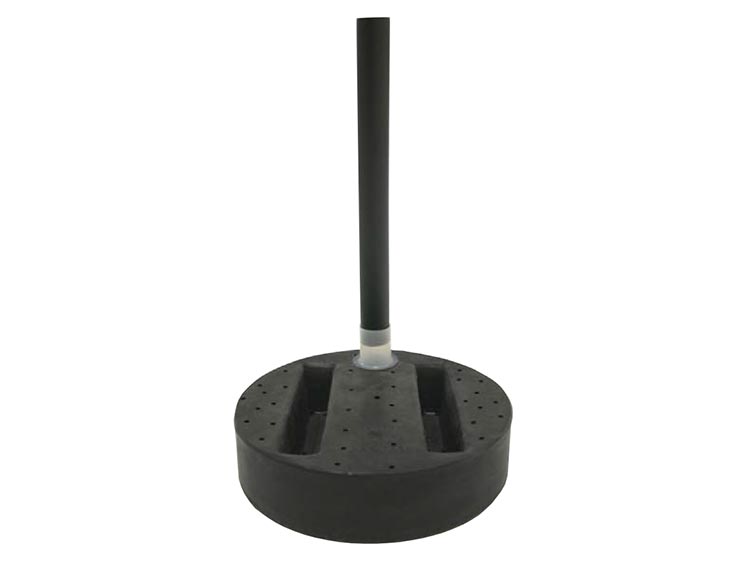 SELF-WATERING CONTAINER
Keystone Ridge Designs offers a wide array of planter options and systems including self-watering reservoirs. Accommodate water conservation by putting a self-watering system into a planter. A pipe goes down to the bottom of the container into the self watering base. The pipe is then filled with a hose. The base slowly over time seeps the water into the dirt, keeping watering to a minimum. Can fit any Keystone Ridge Designs' steel planter and can be used in interior and exterior applications. Reservoirs need only be filled once every 2-4 weeks depending on climate and plantings.

Click on the box(es) below to collapse product details, documentation and pricing.
SWI - Self-Watering Insert
Length: 14 in.
Width:
14 in.
Height:
20 in.
Weight:
7
Price:

$215.00
Downloads:
Product Details
Materials
Polyethylene
Options
N/A
Customization
With our made-to-order manufacturing, customization capabilities are endless. Consider custom lengths, heights, colors and curves. Personalize with plaques, laser cuts, nameplates or decals. Add additional arms to benches or customized lids to litter receptacles. Incorporate alternative materials such as wood or recycled plastic. And if all else fails, talk to us about completely original concepts.
Coordinating Site Furnishings