Christmas With Keystone Ridge Designs
From the company Christmas party, to inter-office gift exchanges, to constant sharing of cookies, cakes and other holiday delights, Christmastime is always a joy around the office here at Keystone Ridge Designs.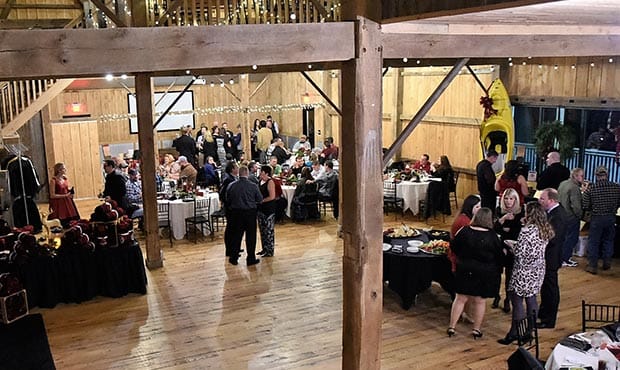 One may wonder how you too can share the joy of Keystone Ridge Designs amongst family and friends. Well, wonder no more. Here is our Keystone Ridge Designs Holiday Gift List!
Magazine Subscription
For the reader in your life and those who appreciate lovely landscape photography – how about an annual subscription to the Keystone Ridge Designs Catalog! An easy online registration gets the 2016 catalog delivered directly to the person of your choice. It's the gift that keeps on giving year round. And you can't beat the price (free)!
Stocking Stuffer
Or how about something small and inexpensive? A stocking stuffer perhaps? A white elephant gift exchange? For $5 you can get a Table Plug to gift away. Sure, its uses are somewhat limited to plugging umbrella holes in tables, but it is in fact the smallest, lightest and cheapest thing we sell.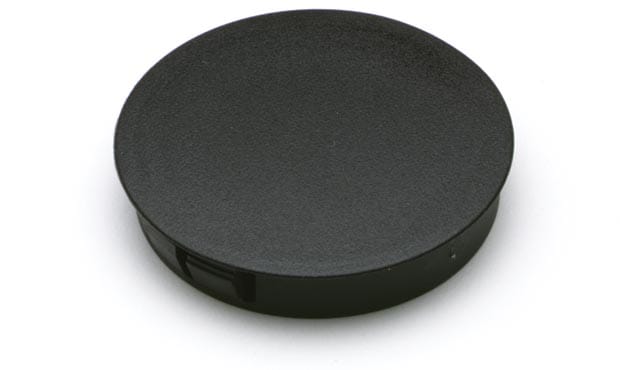 Just for Kids
For the little ones on your list, how about a bench from our kid's sized Puddin Drippins collection of furniture? Maybe they wouldn't get that excited about powder coated steel furniture for a gift, but just think of how much they would enjoy the big Keystone Ridge Designs box that it comes in!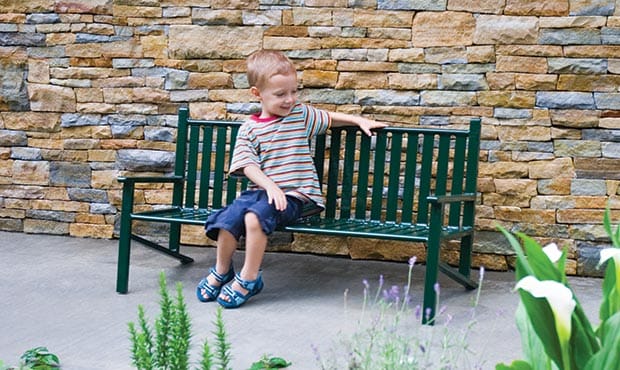 Beach Vacation
Can't make that beach vacation work? How about buying a beach in a box? Our white ash filler meant for snuffing out cigarettes in our ash receptacles can stir up great memories of the beach.
Fitness
Our products are heavy. Encourage fitness goals with steel weights. Your fitness fanatic can do bicep curls with Sonance bike racks or substitute a kettlebell workout with loop bollards.
Okay, of course we like to joke around and these suggestions are not meant to be taken seriously. We do however take the spirit of Christmas seriously. It's a time of year where we reflect upon the past 12 months and what we've accomplished as a company. We appreciate our hard-working employees and what they do to make us successful day in and day out. We thank our customers for putting their faith in our company and products. We find additional ways to give back to our community. We keep the spirit of joy, peace, giving, hope and happiness close to heart. And we remember the reason for it all:
"Behold, I bring you good tidings of great joy, which shall be to all people. For unto you is born this day in the City of David a Savior, which is Christ the Lord."
Luke 2:10-11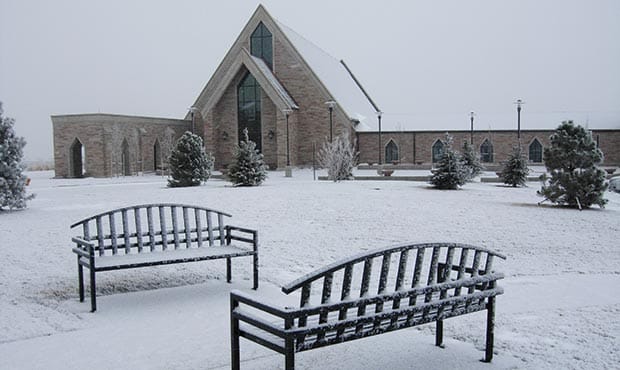 Merry Christmas from Keystone Ridge Designs!