Top 5 Unusual Site Furniture Customizations
As summer building projects are being completed, it's always a great time to see the creative ideas of our clients and design team come to fruition. We love seeing the unique items coming off of the production line. Over the years, we have seen some particularly interesting creations that we thought we'd share in our Top 5 Unusual Customizations post.
#5 - Custom Towel Rack
For a popular ski resort out west, we began by providing bike racks and custom ski racks. So why not take it a step further with a towel rack for the pool area?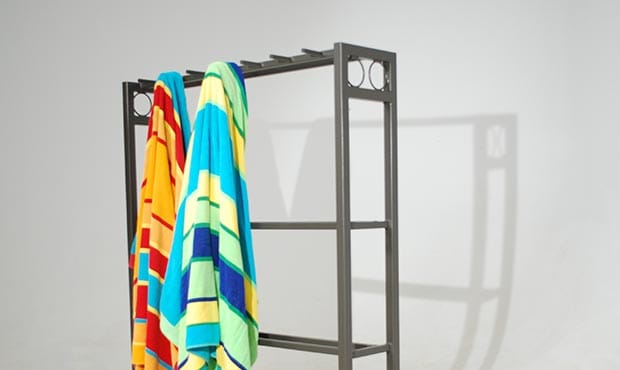 #4 - Custom Litter and Recycling Receptacle
In a combination of custom ideas, this litter receptacle came together with a custom laser cut, custom two-tone color scheme and custom decals as an alteration of our Penn trash can.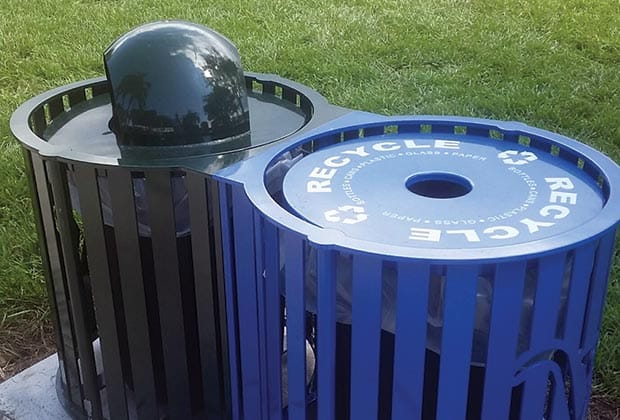 #3 - Surfboard Bike Rack
Here is one hot off the production line this summer. Our client inspired this custom surfboard bike rack. Bold and bright, this is sure to catch attention.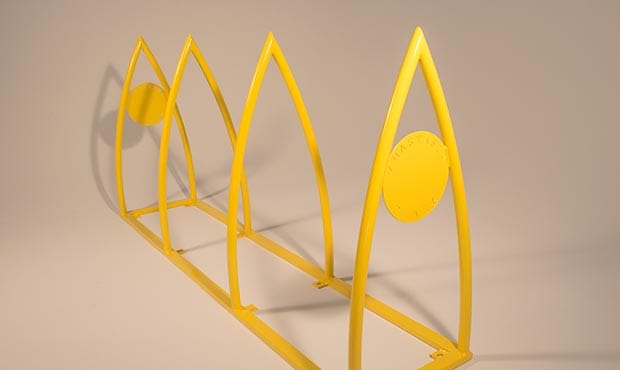 #2 - Custom Fence Layout
In a collaboration with Trowbridge Wolf Michaels Landscape Architecture, we were able to use our expertise in steel and laser cutting technology to create a custom fence for the trails of a nature preserve.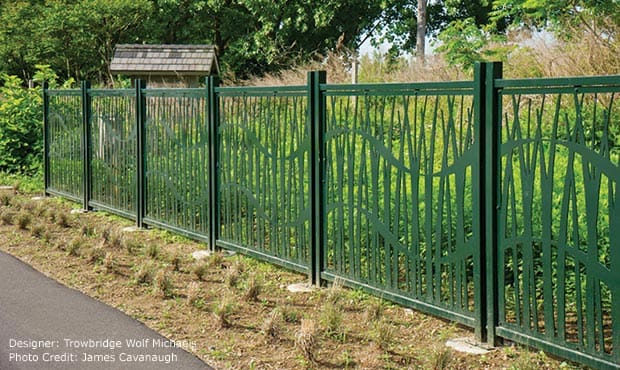 And the #1 Unusual Customization is...
Your future creative brainstorm! Don't hold back, bring us your ideas! We'd love to give it a shot. We've had discussions about everything from a guitar-shaped bench to a cow-shaped bike rack.
We know we talk about customization a lot in our blog, but it's because we love to do it! Whatever the idea or no matter how unusual, let us know how we can help!