Signs Of Spring
Spring is often seen as a sign of new beginnings, fresh starts, rebirth or the simple hope of better times to come. We all could use a little spring in our lives right now and the small moments of beauty that it can provide.
So while we hold on to the hope that April showers bring May flowers, in this blog we will do our best to add some color and inspiration to your day with a series of landscape photos taken amongst the beautiful blooms of spring.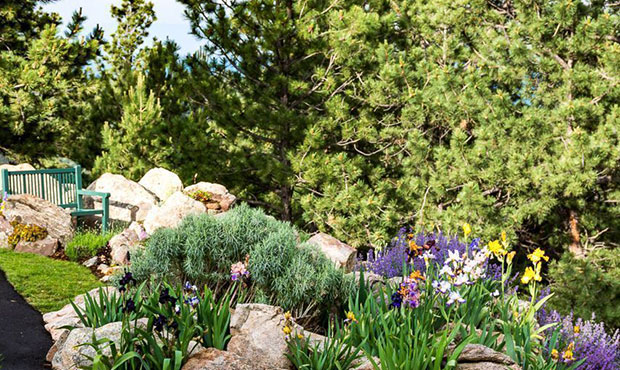 These spring bulbs capture attention near a Reading bench at this Golden, CO park.
"Where flowers bloom, so does hope."
- Lady Bird Johnson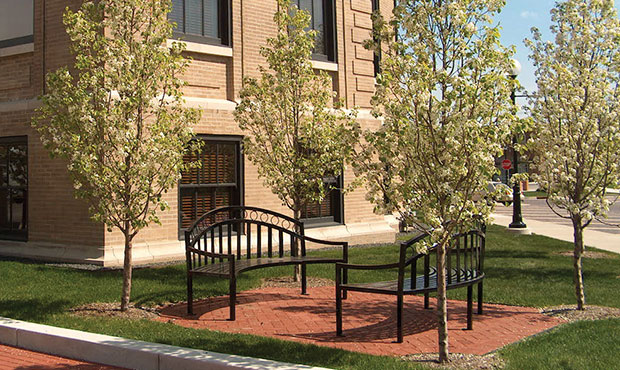 Blooming trees surround Atlanta curved benches on the streetscapes of Perry, IA.
"To plant a garden, is to believe in tomorrow."
- Audrey Hepburn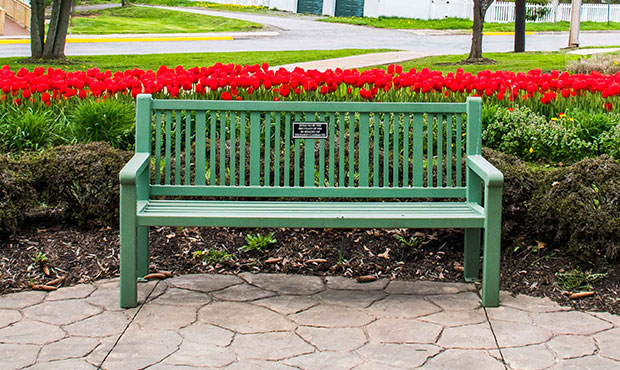 A garden of red tulips create a beautiful backdrop for this memorial Reading bench in the town of Slippery Rock, PA.
"Deep in their roots, all flowers keep their light."
- Theodore Roethke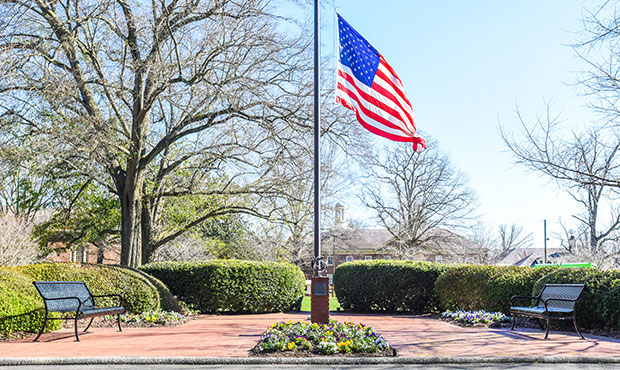 Early spring plantings set the scene with these Pullman benches on campus at Queens University in Charlotte, NC.
"That is one good thing about this world...
There are always sure to be more springs."
- L.M. Montgomery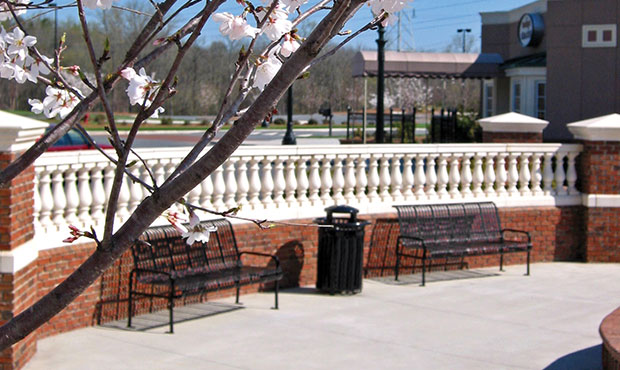 Spotted among the flowering trees of Rock Hill, SC, our Midtown products complement the landscape of this shopping center.
"No matter how long the winter, spring is sure to follow."
- English Proverb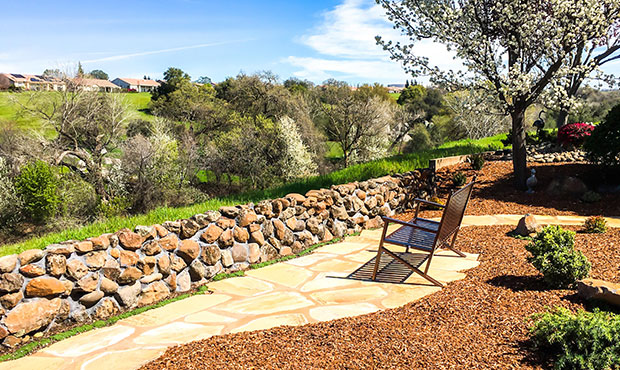 With a view of the emerging buds of spring, this Thendara bench offers a quiet respite at a residential neighborhood in Lincoln Hills, CA.
We take solace in the peaceful sights of nature and the outdoor environments where our products stand. We wish everyone health, safety, comfort and healing during this winter of our lives.